Take these quizzes to determine your adrenal and thyroid starting points!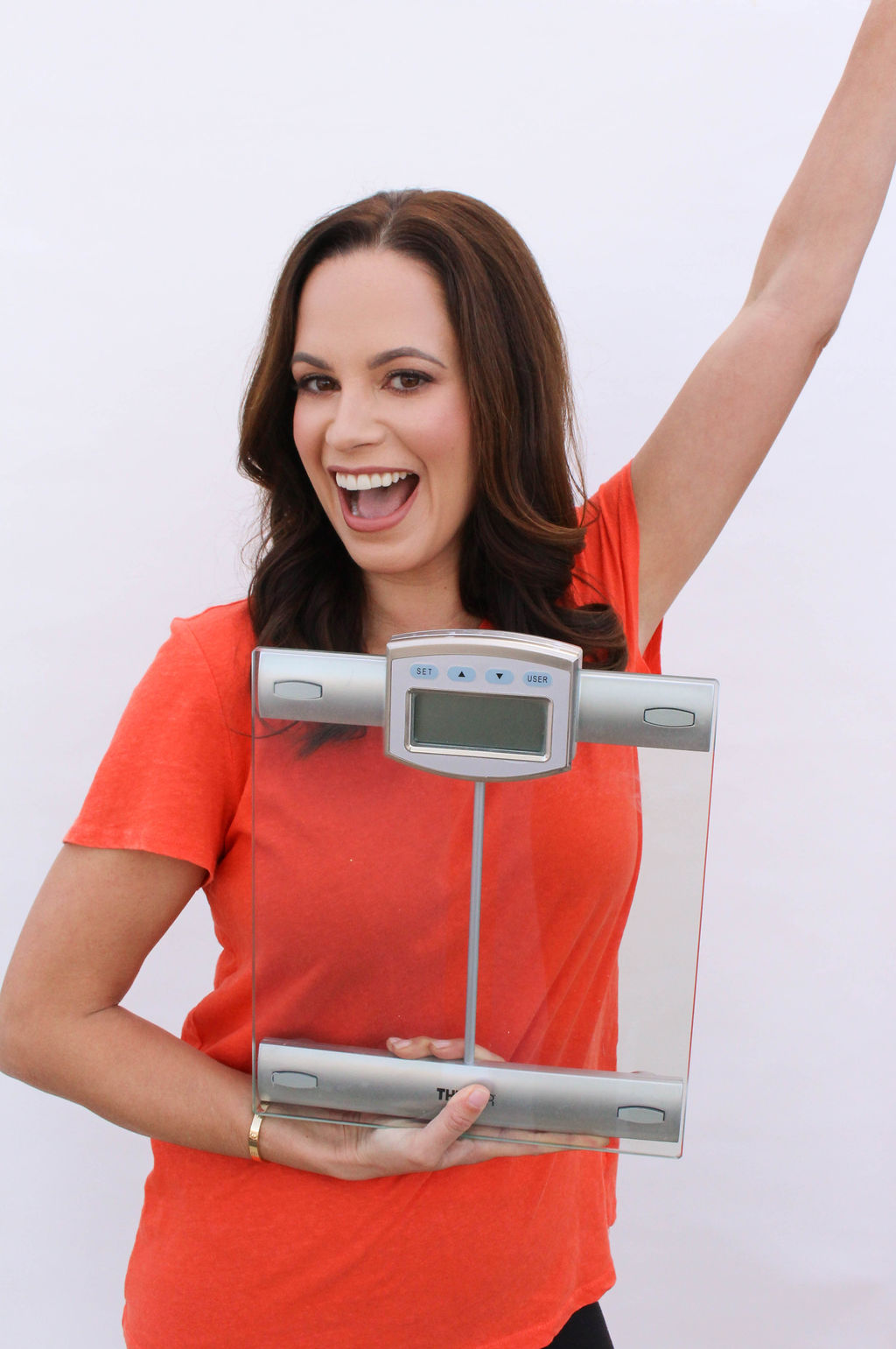 Take the Adrenal Quiz
When you're not feeling your best, everyday can be a struggle.
Understanding what your body needs can be a game changer.
Take the adrenal quiz and find out where you land in your results!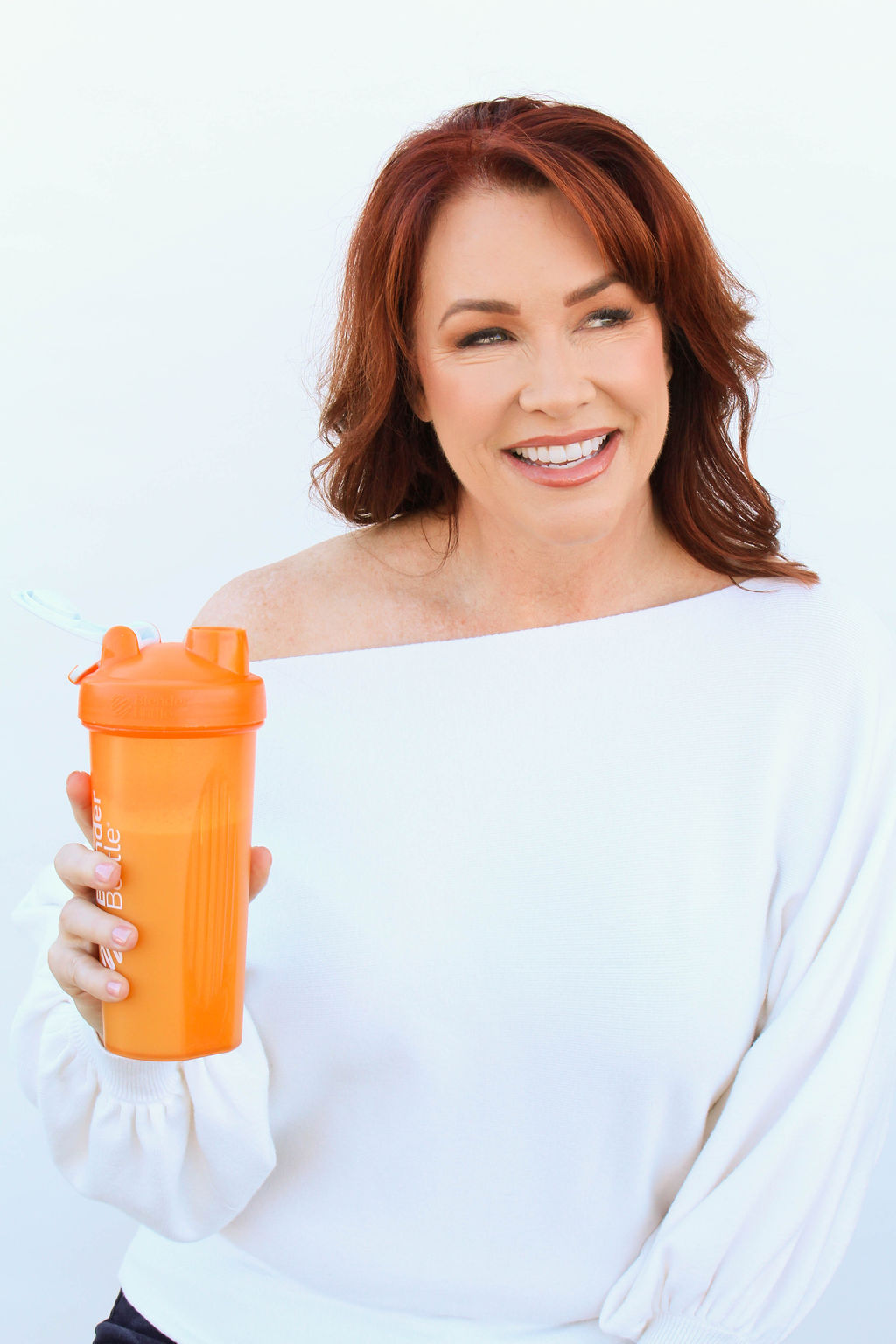 Take the Thyroid Quiz
Learn where you are on the thyroid scale and discover how you can reverse symptoms like fatigue, stubborn weight, thinning hair, low libido, bloating, and brain fog in 7 weeks…
…All so you can get back to doing normal things, like waking up with energy so you can take a yoga class, go to lunch with your friends, or play with your kids (or grandkids) and feel like you are 20 (or 30) again!
Copyright 2023 DrChristianson.com